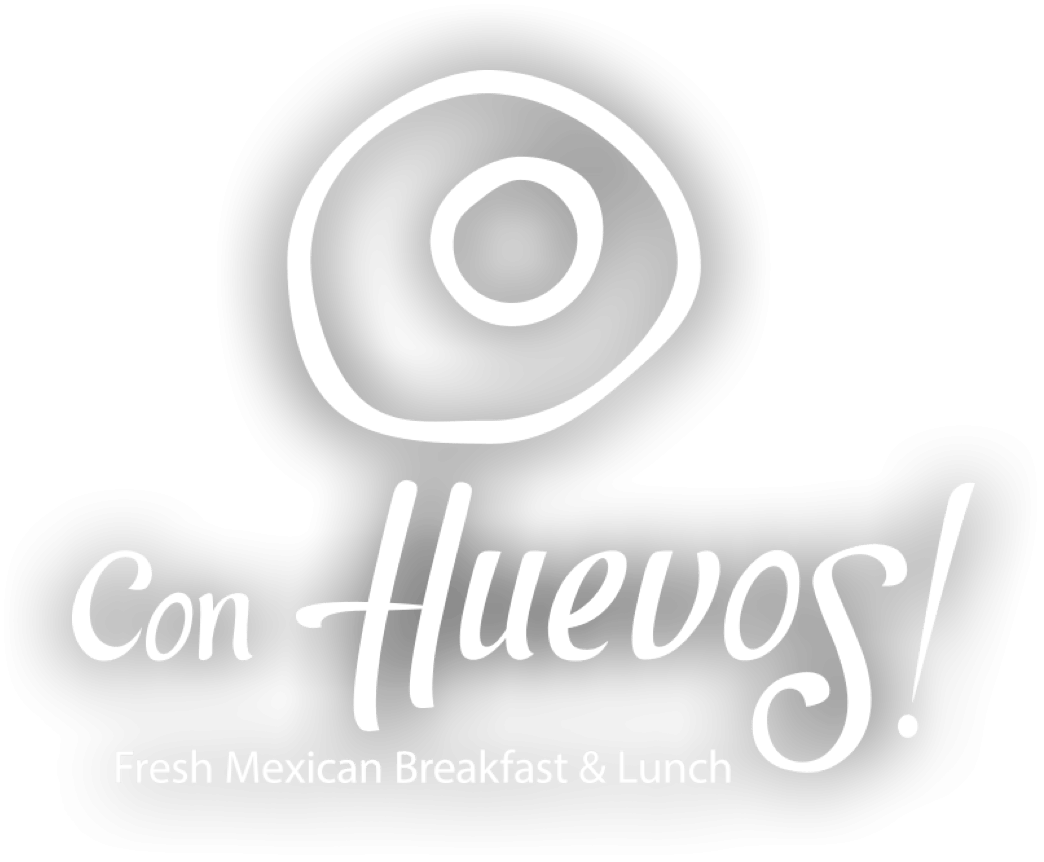 A Louisville Brunch Original
Straight Outta Guadalajara
When you live your life con huevos, joy will follow. From Mariachis & Tequila all the way to Louisville Kentucky, Con Huevos! brings you the rich flavor and the energía vibrante that is the joy at the heart of Mexican culinary culture.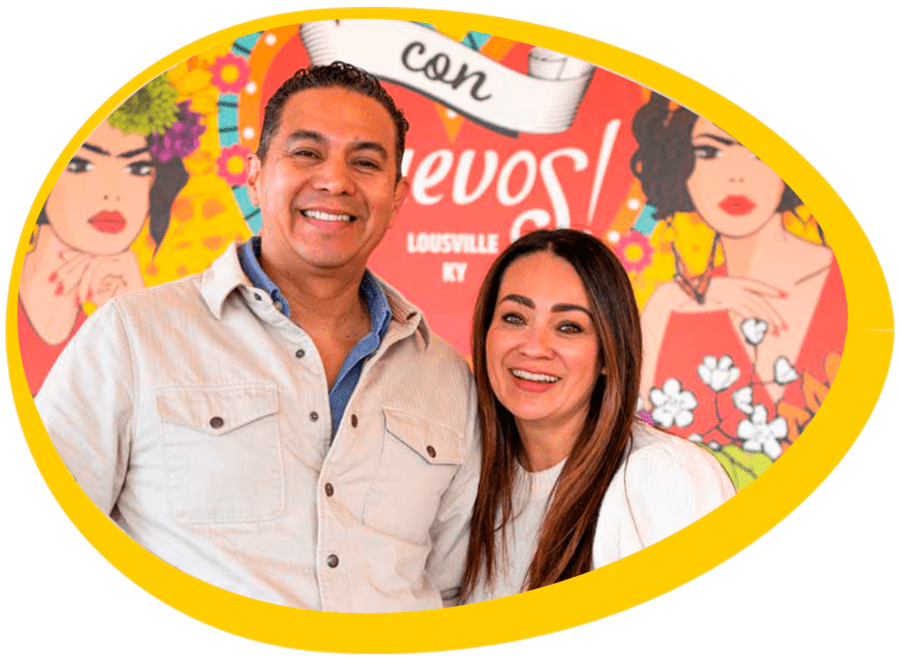 "We grew up learning how to enjoy life… we want Louisville to get to taste a little bit of it" - Izmene Peredo and Jesus Martinez
Our Story
Nuestra historia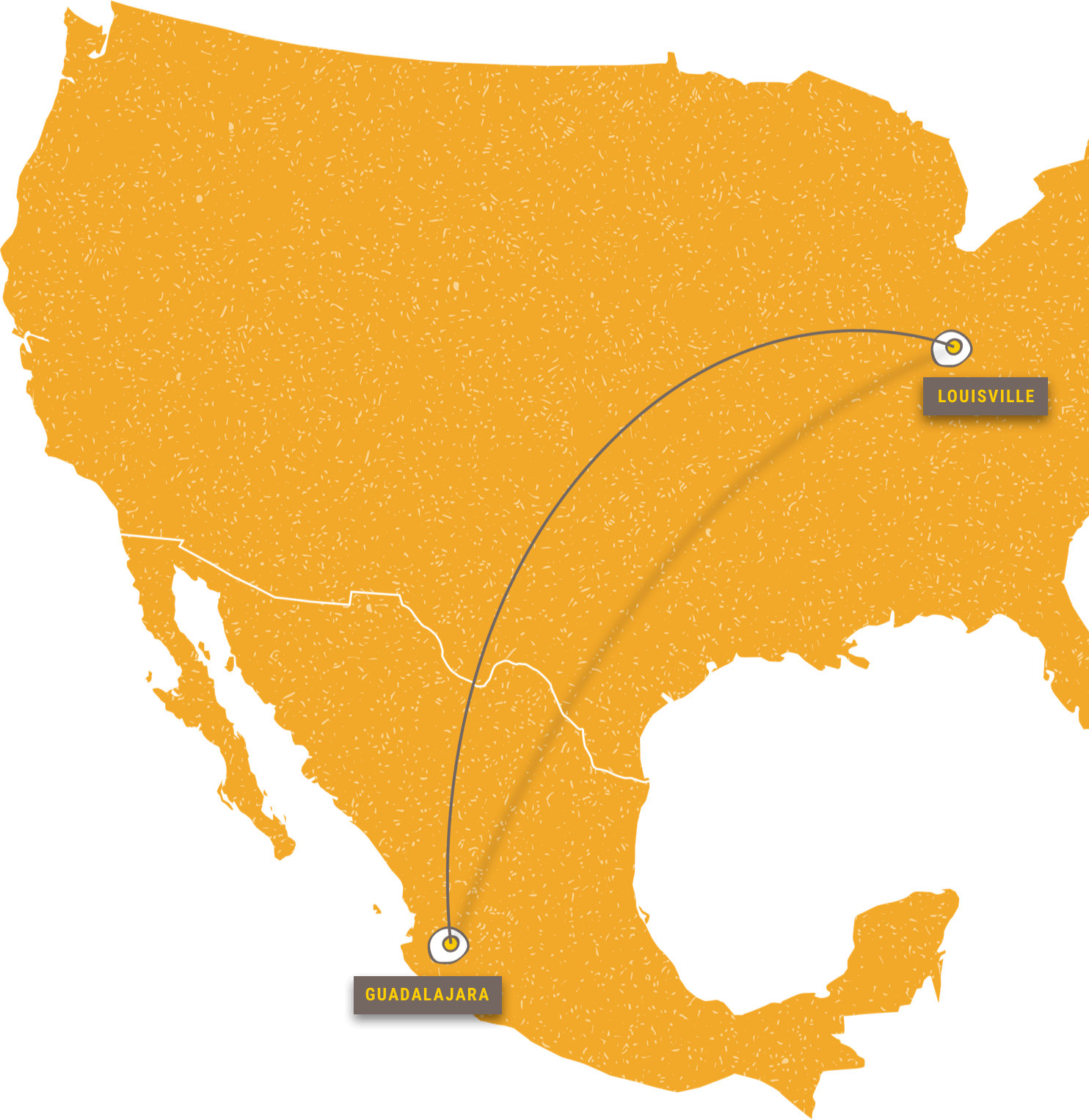 See Our Full Menu
Click A Location Below
It's Time to Seize the Egg
Whether you prefer your huevos! carry out, or delivered to your casa, Con Huevos is ready to serve. Planning a fiesta? Grab life by the huevos!, and let us cater your event.
Momentos Con Huevos!
You can always spot a person who lives life Con Huevos! Their smile radiates the joy that comes from within. Ready to live your life Con Huevos?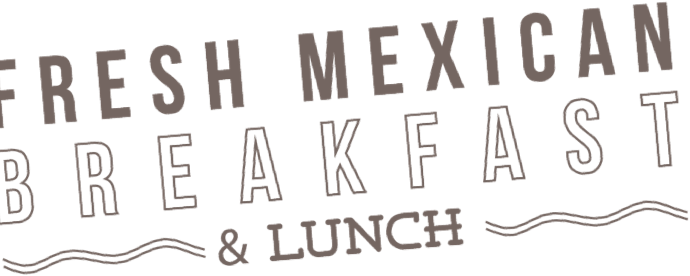 Start Your Day Con Huevos!
How do you like your Huevos? We have four locations across Louisville ready to help you live your life Con Huevos!